The
Firewall Analyzer

For Data-Driven Companies
Firewalls have to be safe, configured and compliant at all times as the first line of defense. By combining standardized configuration data from any firewall vendor, CybrHawk provides total visibility of your entire firewall state. Continuously test firewalls for safety and compliance issues, and find vulnerabilities that a change might reveal.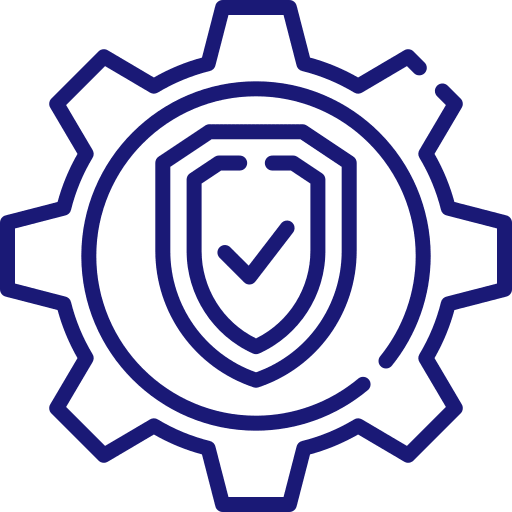 Reduce audit planning activities and costs by as much as 85%


Proactively discover weaknesses in your firewall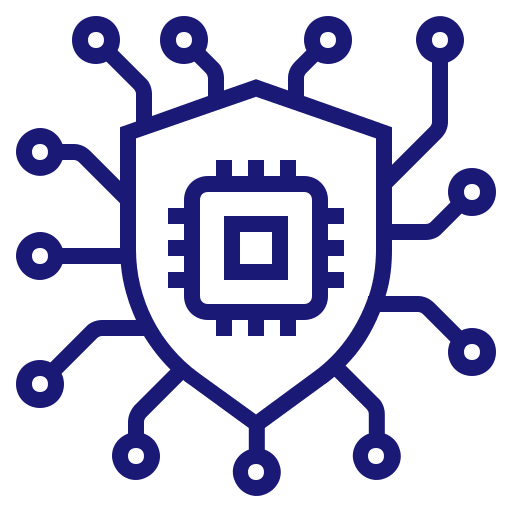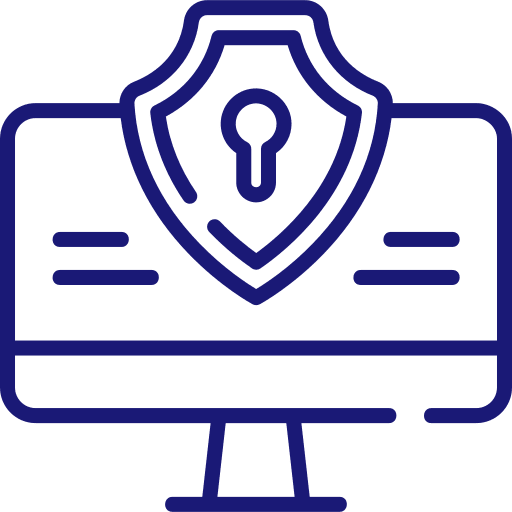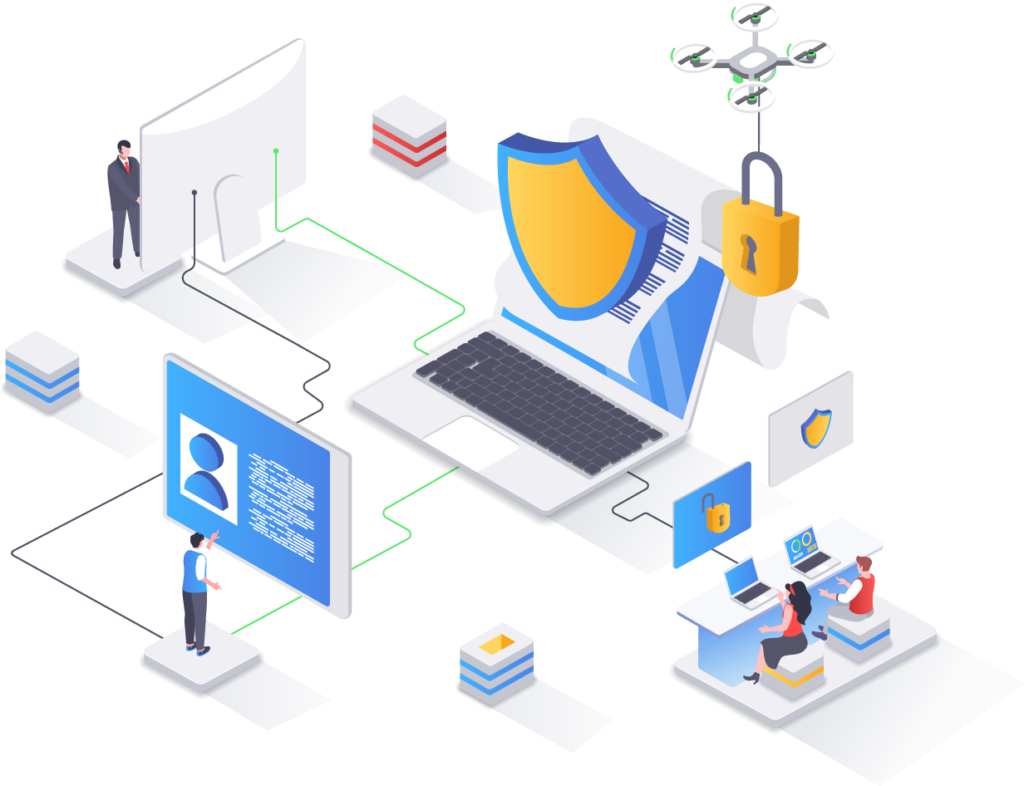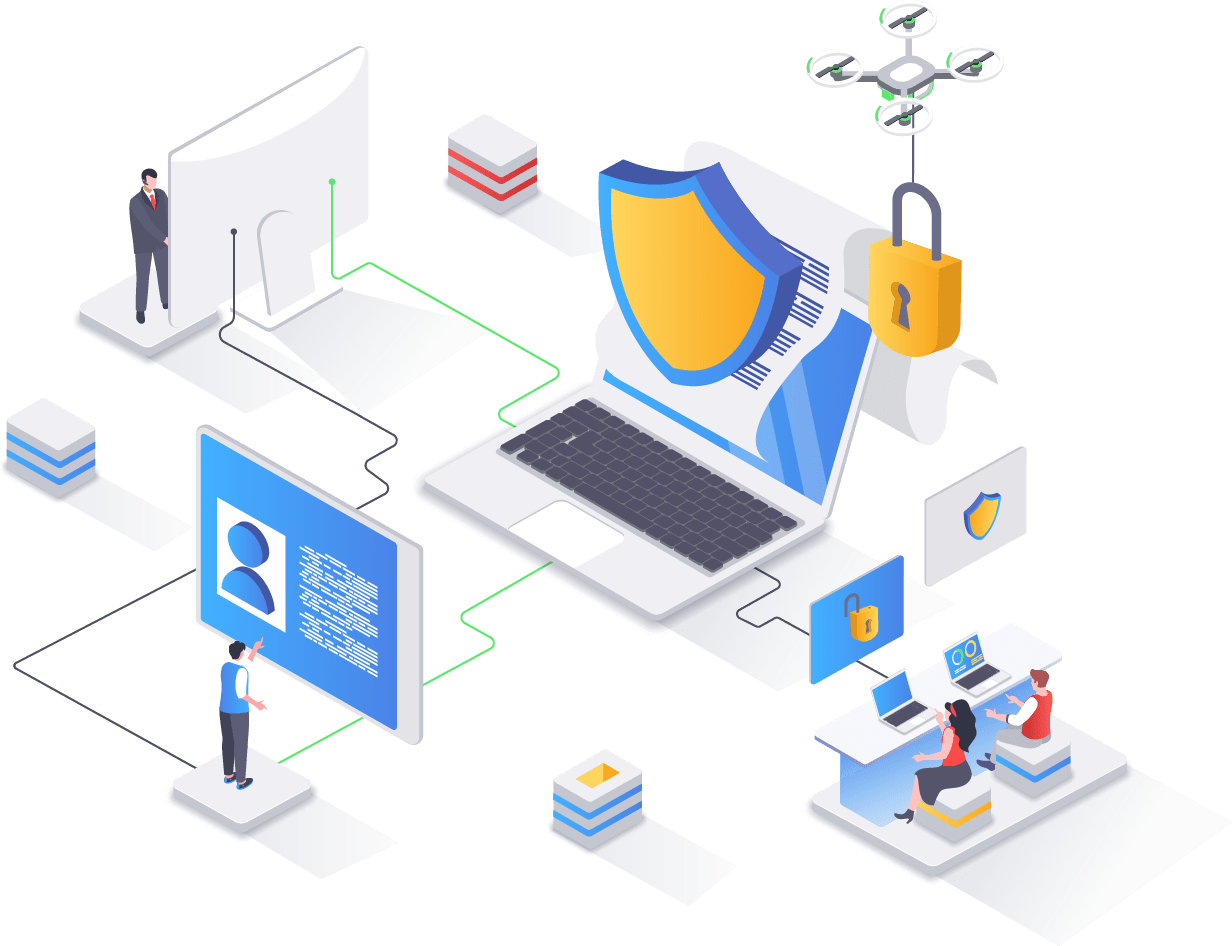 CYBRHAWK FIREWALL ANALYZER
Specific Solution with Specific Technological Corrections
There are different types and ways of classifying safety accidents. In one company, what might be called an accident might not be as important for another. The following are a few examples of common incidents that may adversely affect companies.
Whether you're ready to speak with someone about pricing, want to dive deeper on a specific topic, or have a problem that you're not sure we can address, we'll connect you with someone who can help.
Contact Us
CybrHawk enables you to take action in real time, from IT to security to business operations.
110 SE 6th Street, 17th Floor, Suite 1700 Fort Lauderdale, FL 33301
Address