The
SOC-as-a-Service

For Data-Driven Companies
Most sophisticated SIEM with actionable intelligence, containment & removal of automated risk and integrated stack of MDR and MSS software
Security automation for everyone
Cyber threats grow more rapidly than ever before. Add to cloud services and IOT it's complex and hard to find the cybersecurity expertise you need at the ready. Few organizations have the resources to maintain costly, noisy security information and event management (SIEM) solutions and staff a security operations center that can investigate and respond to incidents around the clock.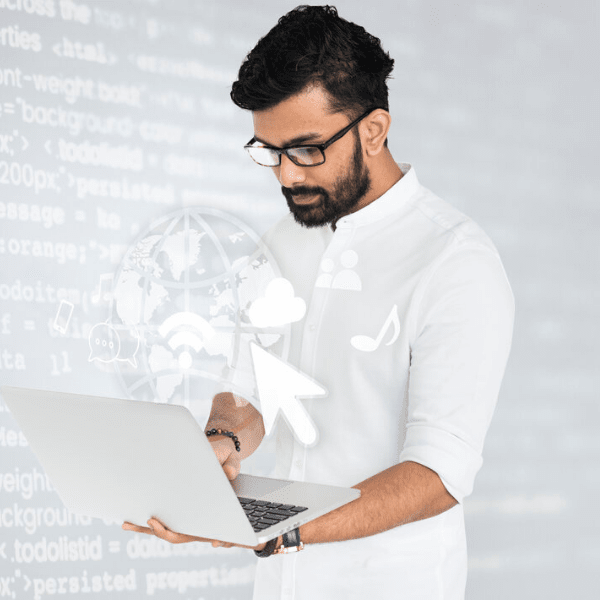 Optimize security operations
Save time, streamline operations and increase SOC productivity.
REDUCTION IN ALERT VOLUME
Whether you're ready to speak with someone about pricing, want to dive deeper on a specific topic, or have a problem that you're not sure we can address, we'll connect you with someone who can help.
Contact Us
CybrHawk enables you to take action in real time, from IT to security to business operations.
110 SE 6th Street, 17th Floor, Suite 1700 Fort Lauderdale, FL 33301
Address