CybrHawk Security Operations Center
A Security Operation Center (SOC) is a centralized position within an enterprise that employs people, procedures, and technologies to continually track and enhance the security posture of an entity while preventing, identifying, evaluating, and responding to incidents of cyber security
Security operations teams are responsible for monitoring and securing many resources, including intellectual property, personal data, business systems, and reputation of the brand. Security operations teams serve as the core point of coordination in coordinated efforts to track, assess and protect against cyber-attacks as the implementation component of the overall cyber security system of an enterprise
Security operations teams are responsible for monitoring and securing many resources, including intellectual property, personal data, business systems, and reputation of the brand.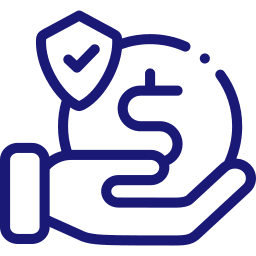 Reactive, enabled when there is a critical alert or incident art-time members of the group.
Dedicated Team Members Technology In-house Dedicated Premises 24/7 SOC Operations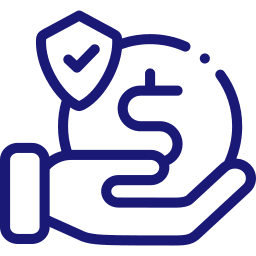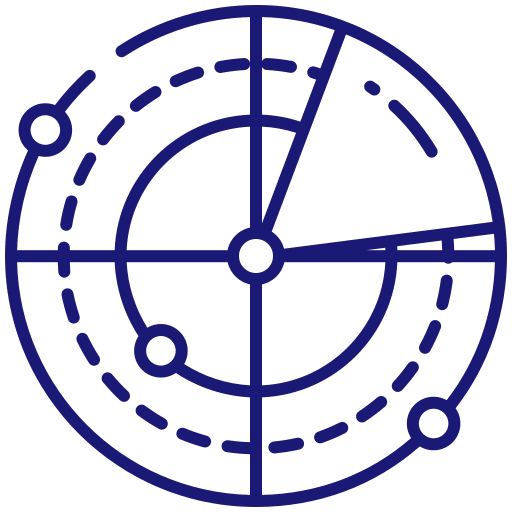 Distributed / Co Managed SOC
8/5 SOC Operations Semi dedicated Team members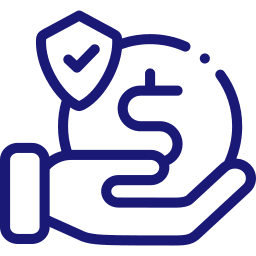 Traditional and new SOC functions such as threat intelligence, computer response team (CIRT) and operational technology (OT) functions are integrated into a single SOC facility. 24/7 SOC Operations
Benefits & Advantages of Security Operations Center
We have summarized that the purpose of SOC services is to protect you from threats and to avoid and track suspicious activity. But let's go a little further into the benefits of having a Security Operations Center at your fingertips
Whether you're ready to speak with someone about pricing, want to dive deeper on a specific topic, or have a problem that you're not sure we can address, we'll connect you with someone who can help.
Contact Us
CybrHawk enables you to take action in real time, from IT to security to business operations.
110 SE 6th Street, 17th Floor, Suite 1700 Fort Lauderdale, FL 33301
Address