Incident Response & Management
Incident response is a coordinated approach to mitigating and handling the effects of a security breach or cyber-attack, also known as an incident involving IT, a software accident, or a security incident.
What does CybrHawk incident response team do?
A good response plan to incidents involves the development of a cross-functional team from different parts of the business. Any attempted incident response efforts will likely be ineffective without the right people in place. The group not only assists in the implementation of the incident response plan, but also deals with continuous monitoring and management, including day-to-day administrative command administration. Every member of the team should have clearly defined tasks and objectives. These are acts that take place not only during an incident, but also before and after an incident. 
INCIDENT RESPONSE MANAGEMENT
There are different types and ways of classifying safety accidents. In one company, what might be called an accident might not be as important for another. The following are a few examples of common incidents that may adversely affect companies.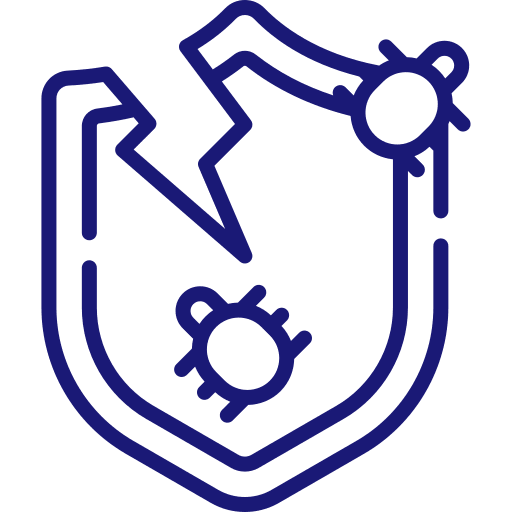 A successful attempt at phishing has resulted in consumers being exposed to personally identifiable information (PII).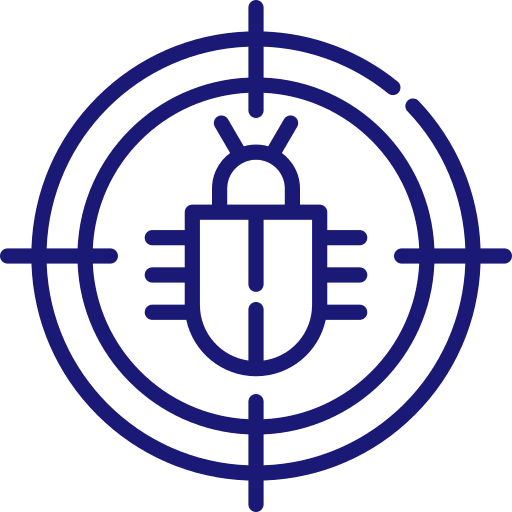 An attack of malware or ransomware that encrypts critical business data across the corporate network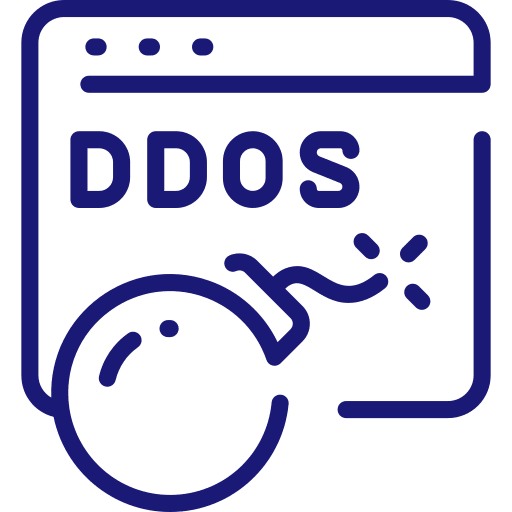 An attack on critical cloud services by a distributed denial of service (DDoS).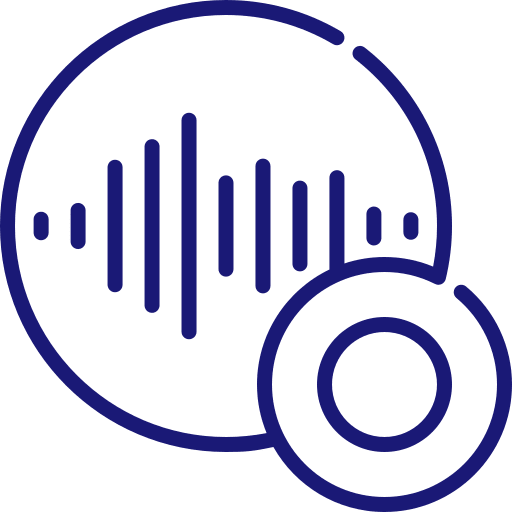 An unencrypted laptop believed to be missing from confidential customer records.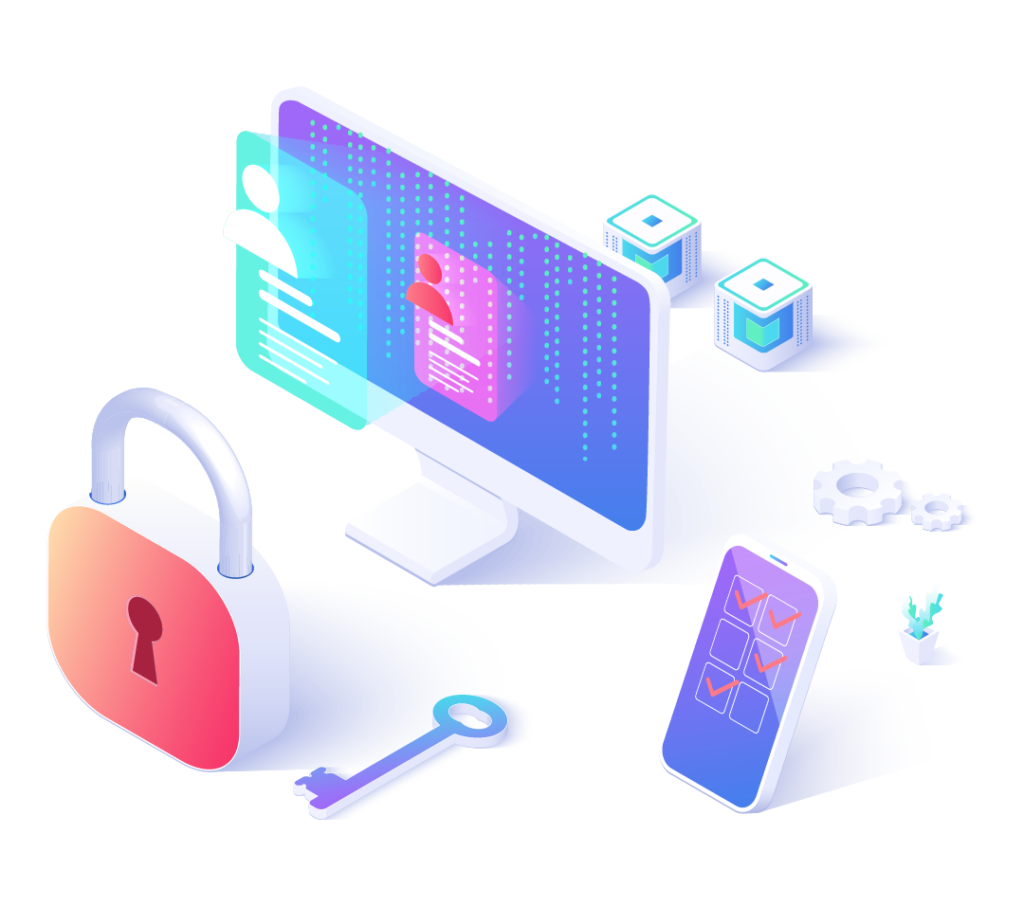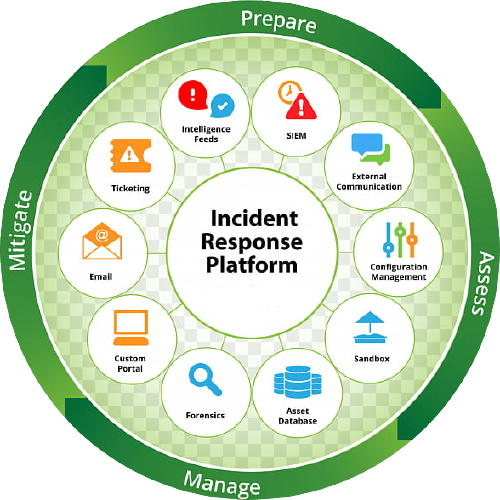 CybrHawk Incident Response & Management
CybrHawk allows you to accurately identify threats in your network infrastructure and provides timely remediation, including improvements on the command line. Audit teams save three to four hours per device using CybrHawk (as compared to manual testing). You may tailor reviews of best practice or use industry compliance criteria' out of the box' (such as the STIG & CIS benchmarks).
The response to incidents is not unlike any other information security element. It requires careful preparation, constant monitoring, and consistent measures in order to measure efforts properly. Continuing mitigation initiatives include establishing and monitoring targets for incident response, checking the incident response plan regularly
Different metrics used to measure incident response programs effectiveness may include:
Whether you're ready to speak with someone about pricing, want to dive deeper on a specific topic, or have a problem that you're not sure we can address, we'll connect you with someone who can help.
Contact Us
CybrHawk enables you to take action in real time, from IT to security to business operations.
110 SE 6th Street, 17th Floor, Suite 1700 Fort Lauderdale, FL 33301
Address