 CybrHawk XDR provides enterprise-wide protection by analyzing data from any source to detect and prevent sophisticated attacks and providing complete visibility. Simplify security operations to reduce average response time (MTTR) and reduce costs by combining tools and increasing SOC efficiency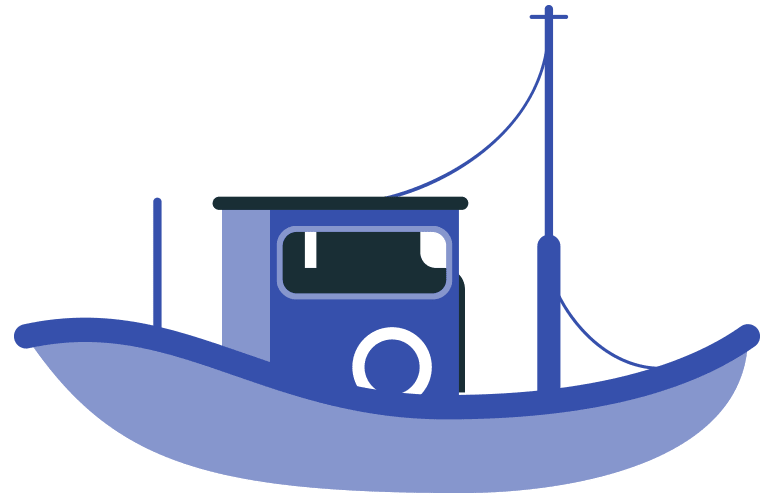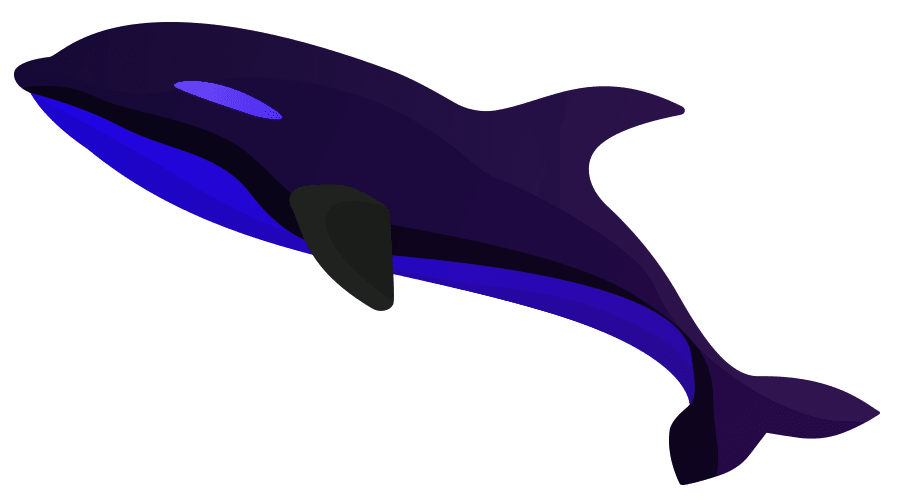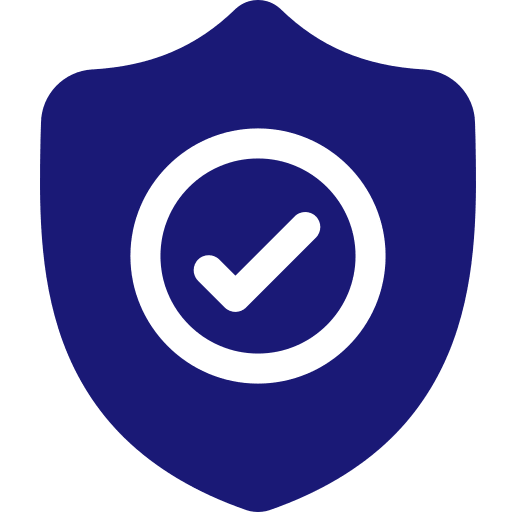 Protect
We protect you from any Cyberattack.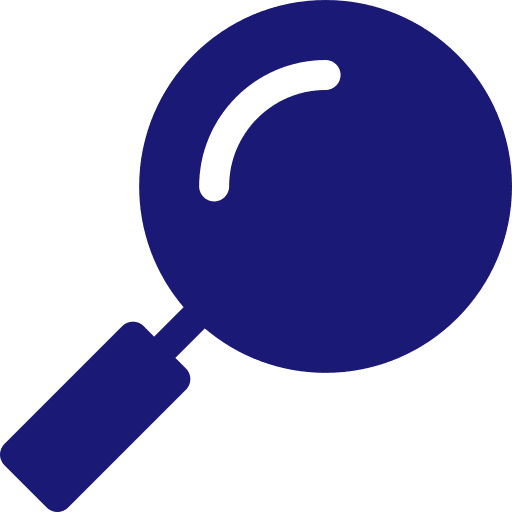 Detect
We detect cybersecurity breaches quickly.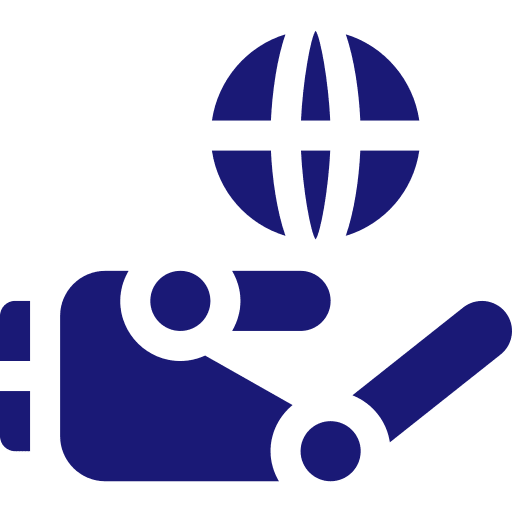 Response
We empower your organization to deal with and mitigate cyberattacks.
CybrHawk Security Portfolio
Cybersecurity Solutions
Cybersecurity solutions need diligence, effective monitoring and adaptability. They require specialized skillsets, constant efforts, value for time and willingness to stay ahead of the curve.
CybrHawk Security Tools that help you to Succeed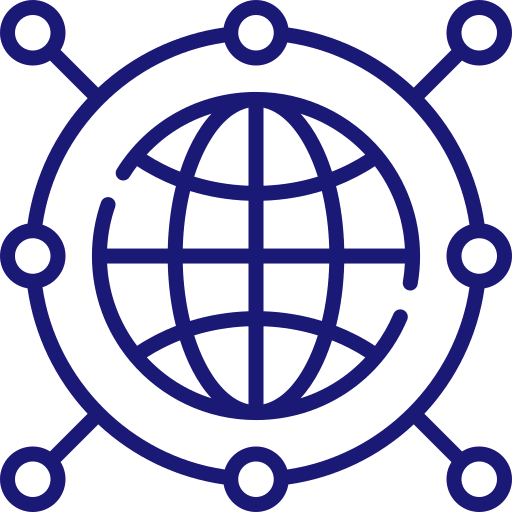 Get Full Visibility and Control of your Network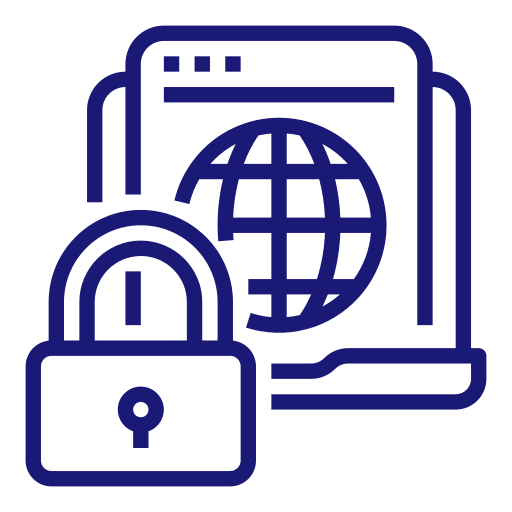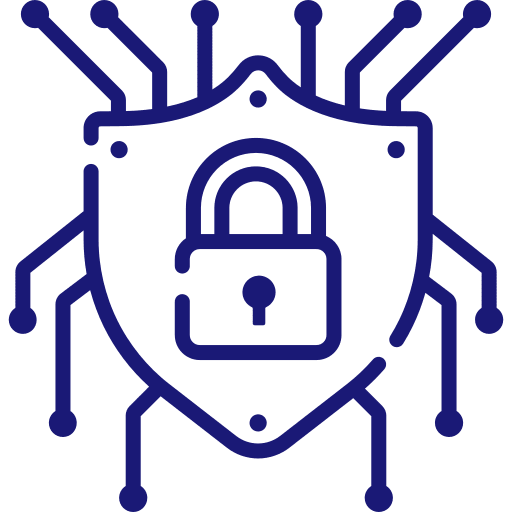 Empower your team with CybrHawk Next Gen SOC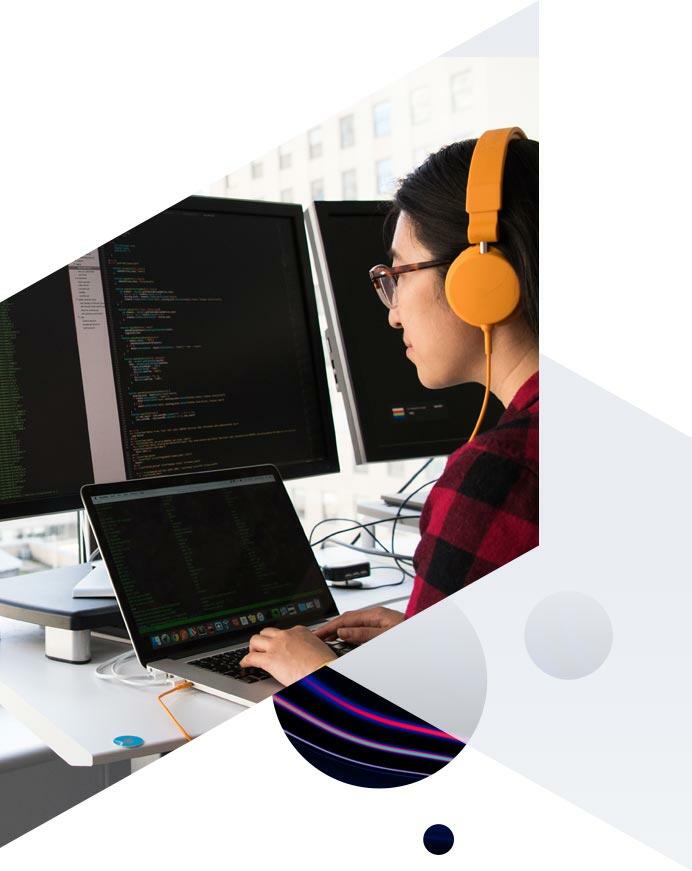 Our Services
CybrHawk Security Approach
We make digital experience seamless and keep cyberattack and threats at bay.
News & Blog
Cyber Security Blogs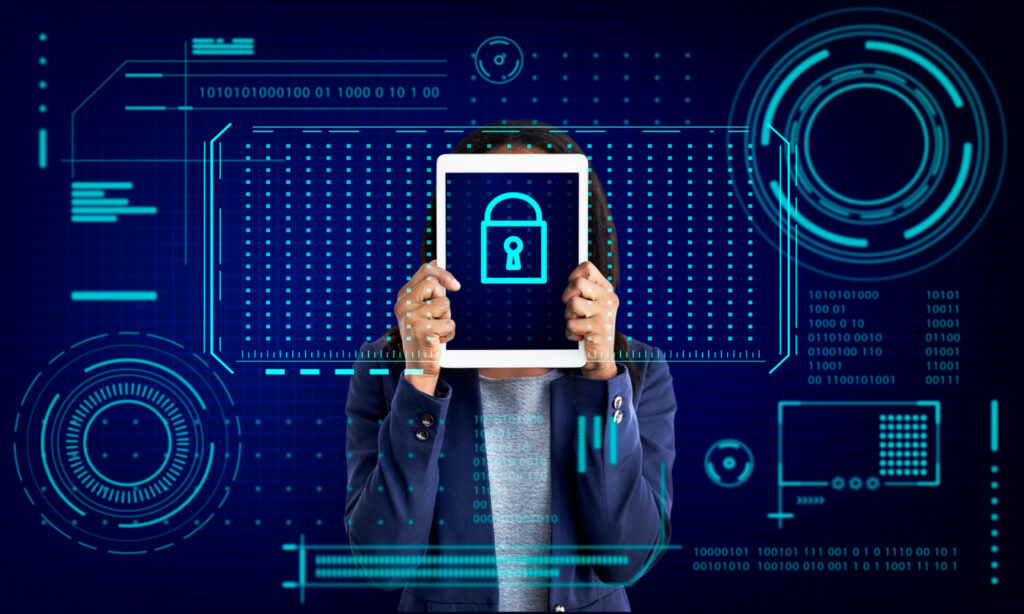 Jacob Thankachen, Co-founder & CEO of CybrHawk welcomes 2022 by listing out challenges to counter and trends to watch for in the fast-changing world of Cyber Security. An un precedented pandemic that shook the world also left a trail of sophisticated Cyberattacks, as more and more people stayed put at their homes, working remotely. The
In Client's Words
"CybrHawk's entire team is top-notch from security analysts, client advocates, and solution architects. In order to understand the needs, CybrHawk listens to their customers and answers quickly with a solution. We are excited with CybrHawk's Partnership. "

Alicja Klyszcs
MSSP, SC Progress, Quito, Ecuador.
"Working with CybrHawk's team is always a pleasure. They helped us develop policies we've never had, conducted intrusion analysis and measured vulnerability. The comprehensive solution set from CybrHawk is the best in Industry. We're more protected because of the work they do for us."

Paul Cleary
Horn IT, Canada
CybrHawk Team is smart and easy to work with. They took the time to understand our processes and make recommendations that make us a better company and improve our portfolio of cybersecurity. With their overall systems and processes, we are comfortable and we use their cybersecurity solutions for our customers nationwide. We're excited about the partnership.

Alex Morris
CTO, GNS
Stay In Touch
Get Connected!
Get A Demo
Contact
Press Release
WhitePapers
Careers
Get A Demo
We provide a demo of our services as per your requirements


Contact
We provide any type of support required 24/7 to hep you stay connected in modern times.


Press Release
Our mission is to provide reliable, high-quality information services that are useful to everyone


WhitePapers
With white paper, we present arguments in favor of something which is complex.


Careers
CybrHawk is growing rapidly all over the world and we recruit self-starters who want to help top companies overcome immense problems by transforming information into answers


Partners
Technology Alliance
Contact Us
CybrHawk enables you to take action in real time, from IT to security to business operations.
110 SE 6th Street, 17th Floor, Suite 1700 Fort Lauderdale, FL 33301
Address