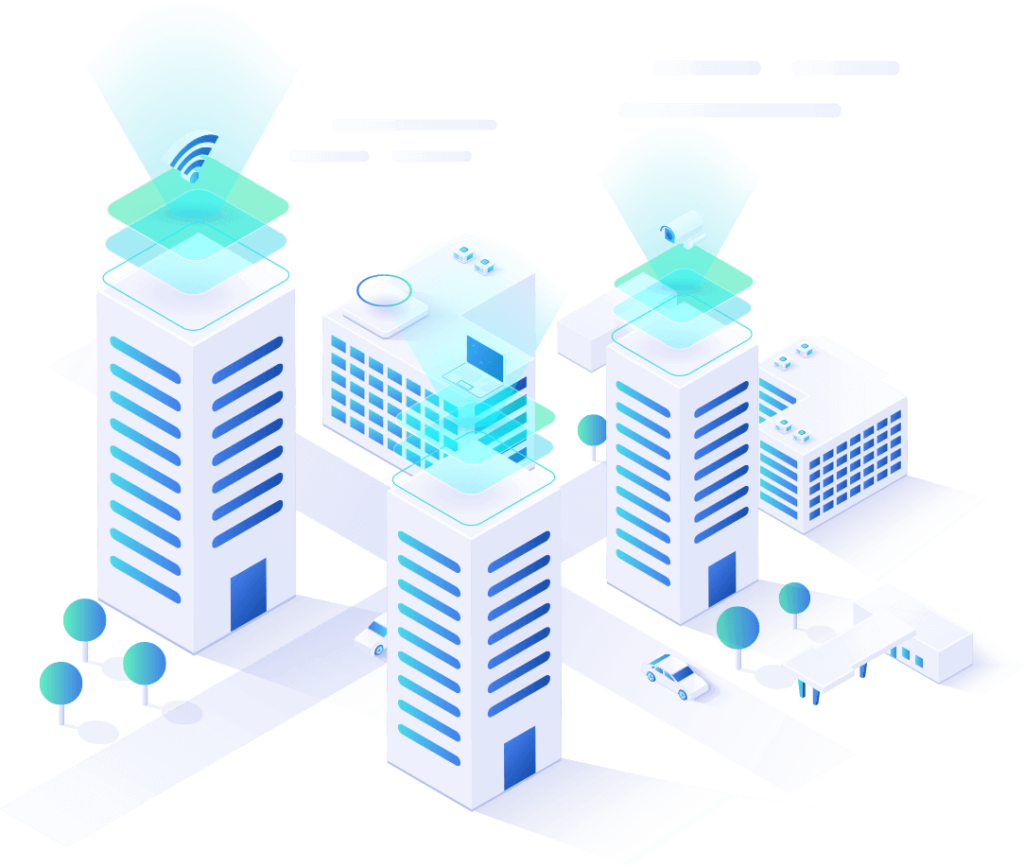 Combat Cyber-Crime, Data Protection & Risk Reduction
Our cyber-world is more than ever relying on technology and leading to cyber-age. Our businesses have all the digital data distributed to other computers through networks and cybercrimes is rising and serious. A breach of data could have a big impact on any business. CybrHawk with its Fusion Analytic Threat Platform offers a deep insight and help customers rapidly identify and respond to cyber threats before there is a material breach. To archive this, CybrHawk can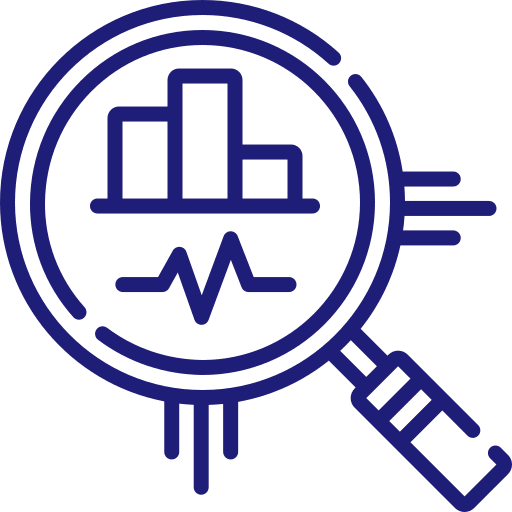 Collect any Type of Data Source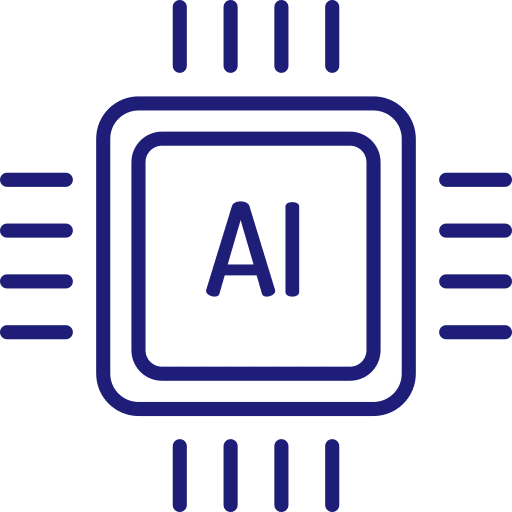 Platform based on AI & Machine Learning

Fusion SOC – CybrHawk encompasses detection, response, threat hunting, sharing of threat intelligence and data sciences.
CybrHawk SIEM XDR Platform
Whether you're ready to speak with someone about pricing, want to dive deeper on a specific topic, or have a problem that you're not sure we can address, we'll connect you with someone who can help.
Contact Us
CybrHawk enables you to take action in real time, from IT to security to business operations.
110 SE 6th Street, 17th Floor, Suite 1700 Fort Lauderdale, FL 33301
Address