 World Class Cyber Security
Cyber Security Solutions Built On
Customer Trust
Together, the five core functions provide a strategic view of the lifecycle of the cybersecurity risk management of an enterprise and should be viewed as a central point of reference.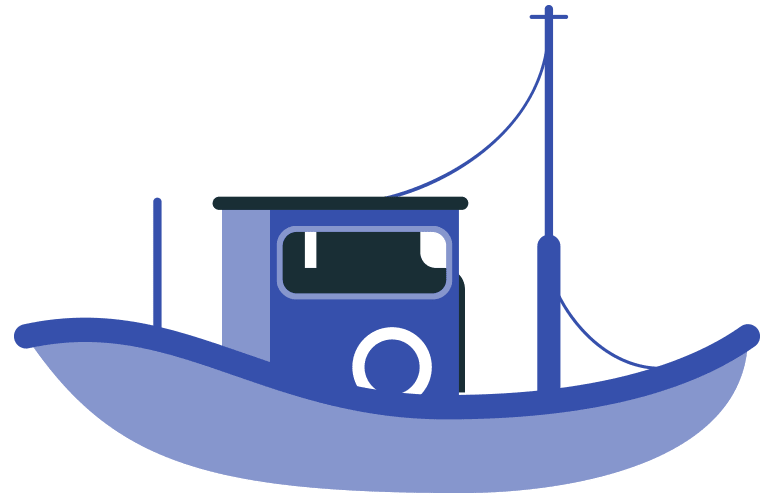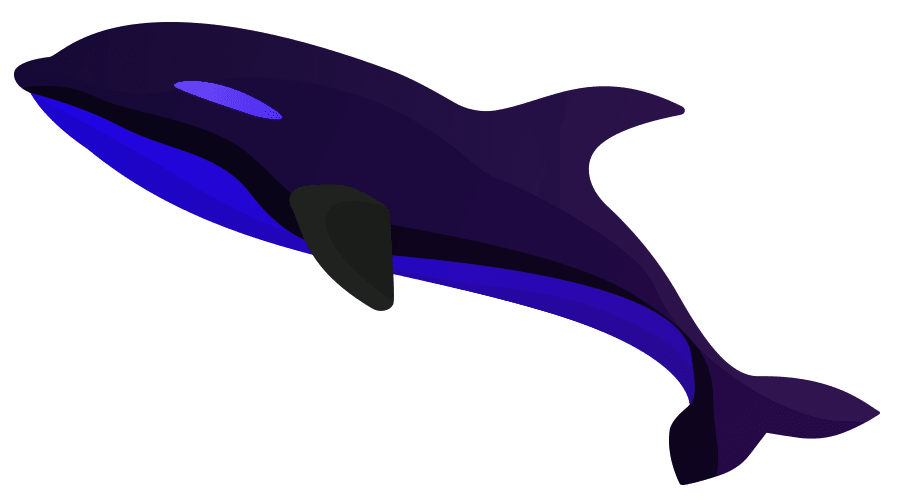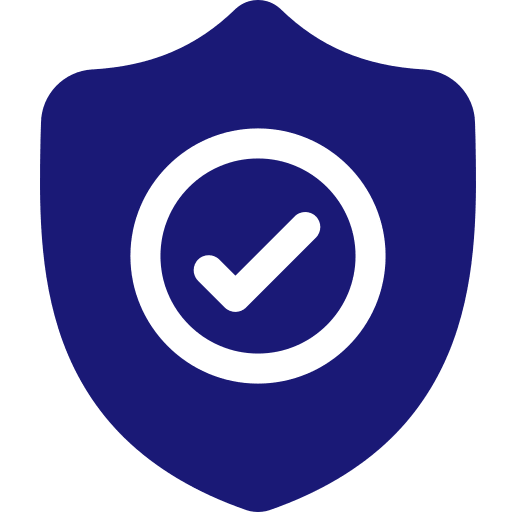 Protect
We develop necessary protections to restrict cyber security incident.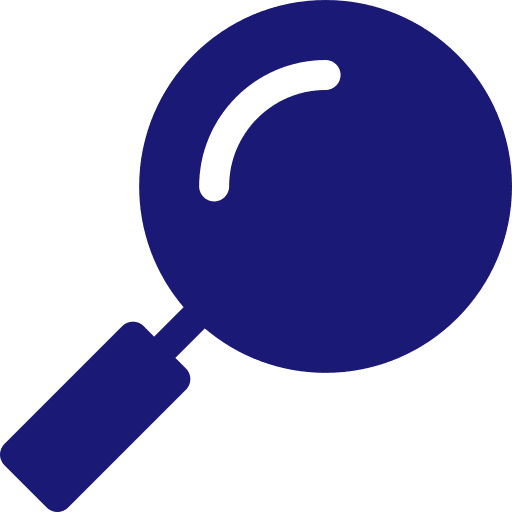 Detect
Appropriate action to detect cybersecurity incidents quickly.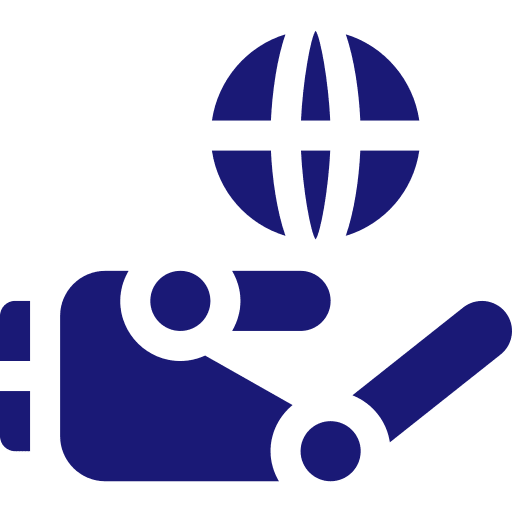 Response
If a cyber incident occurs, the effects must be managed by organizations.
CybrHawk Security Portfolio
Cybersecurity Solutions
It needs diligence, effective monitoring and adaptability. It relies on specialized skillsets, constant focus, calculated timing, and willingness to test for success.
Security Operation Center
We Run All kinds Of Security That Help You To Success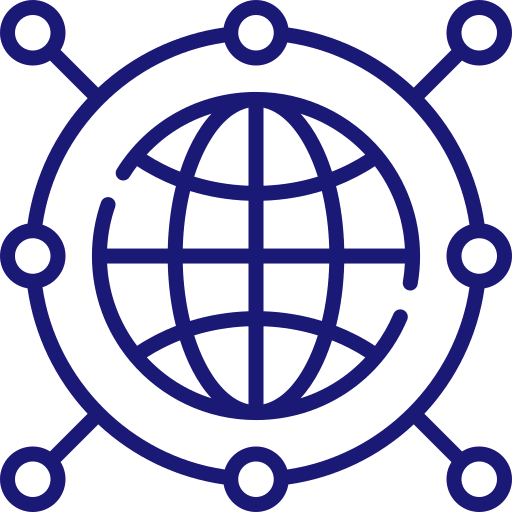 Get Full Visibility and Control of your Network

Monitor & Audit in Real Time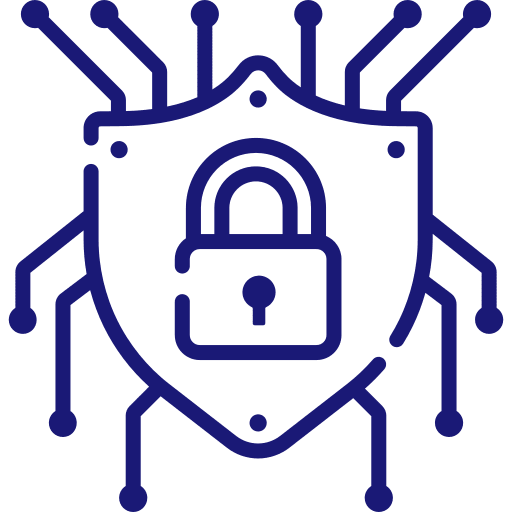 Extend your team with CybrHawk Next Gen SOC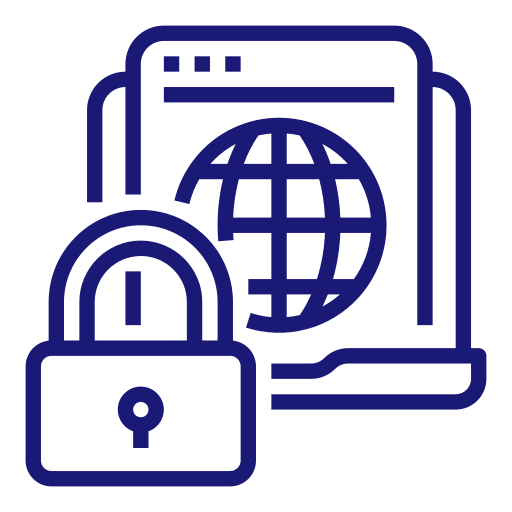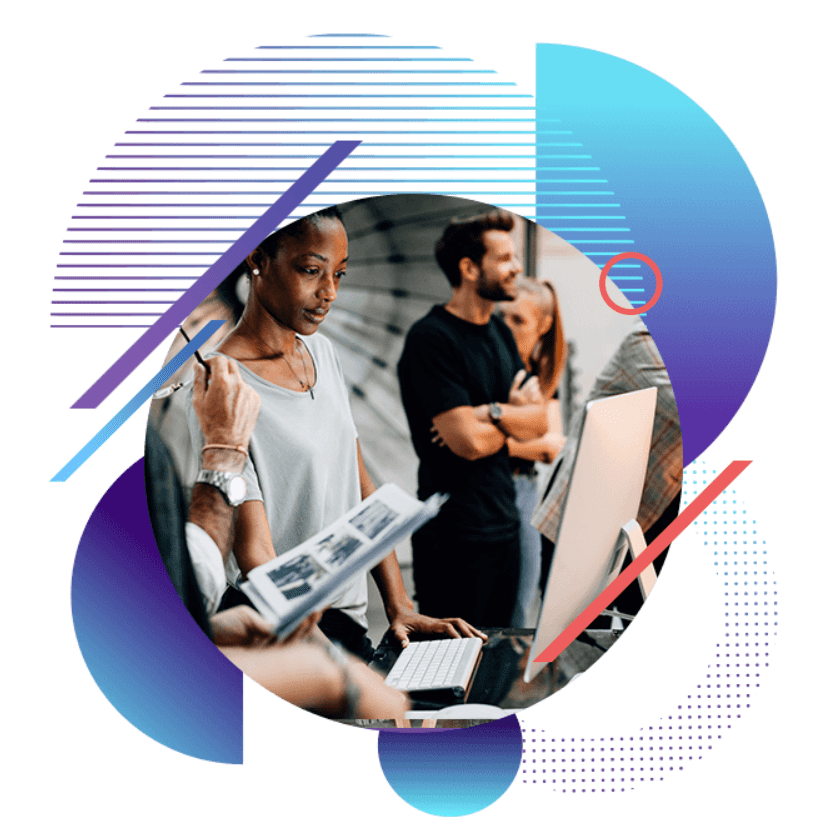 Our Services
Our Approach Is Simple But Not Time-Wasting
CybrHawk keeps digital experiences closer to users than anyone — and keeps attacks and threats farther away.
Stay In Touch
Get Connected!
Next Gen SOC
Risk Assessment
Security Offerings
Get A Demo
Careers
Next Gen SOC
We provide any type of support required 24/7 to hep you stay connected in modern times.


Risk Assessment
We have earned the reputation of providing reliable security consultation to leading companies.


Security Offerings
We help to recommend new products in any category you'd like to discuss. You pick the topics, we'll share our expert product knowledge.


Get A Demo
We provide a demo of our services as per your requirements


Careers
CybrHawk is growing rapidly all over the world and we recruit self-starters who want to help top companies overcome immense problems by transforming information into answers
In Client's Words
"CybrHawk's entire team is top-notch from security analysts, client advocates, and solution architects. In order to understand the needs, CybrHawk listens to their customers and answers quickly with a solution. We are excited with CybrHawk's Partnership. "

Alicja Klyszcs
MSSP, SC Progress, Quito, Ecuador.
"Working with CybrHawk's team is always a pleasure. They helped us develop policies we've never had, conducted intrusion analysis and measured vulnerability. The comprehensive solution set from CybrHawk is the best in Industry. We're more protected because of the work they do for us."

Paul Cleary
Horn IT, Canada
CybrHawk Team is smart and easy to work with. They took the time to understand our processes and make recommendations that make us a better company and improve our portfolio of cybersecurity. With their overall systems and processes, we are comfortable and we use their cybersecurity solutions for our customers nationwide. We're excited about the partnership.

Alex Morris
CTO, GNS
News & Blog
Cyber Security Blog
Partners
We're Working With
Contact Us
CybrHawk enables you to take action in real time, from IT to security to business operations.
110 SE 6th Street, 17th Floor, Suite 1700 Fort Lauderdale, FL 33301
Address